WhoCPA -
Nutra CPA-network
We work with exclusive and in-house offers with high rates.
Build your empire with us.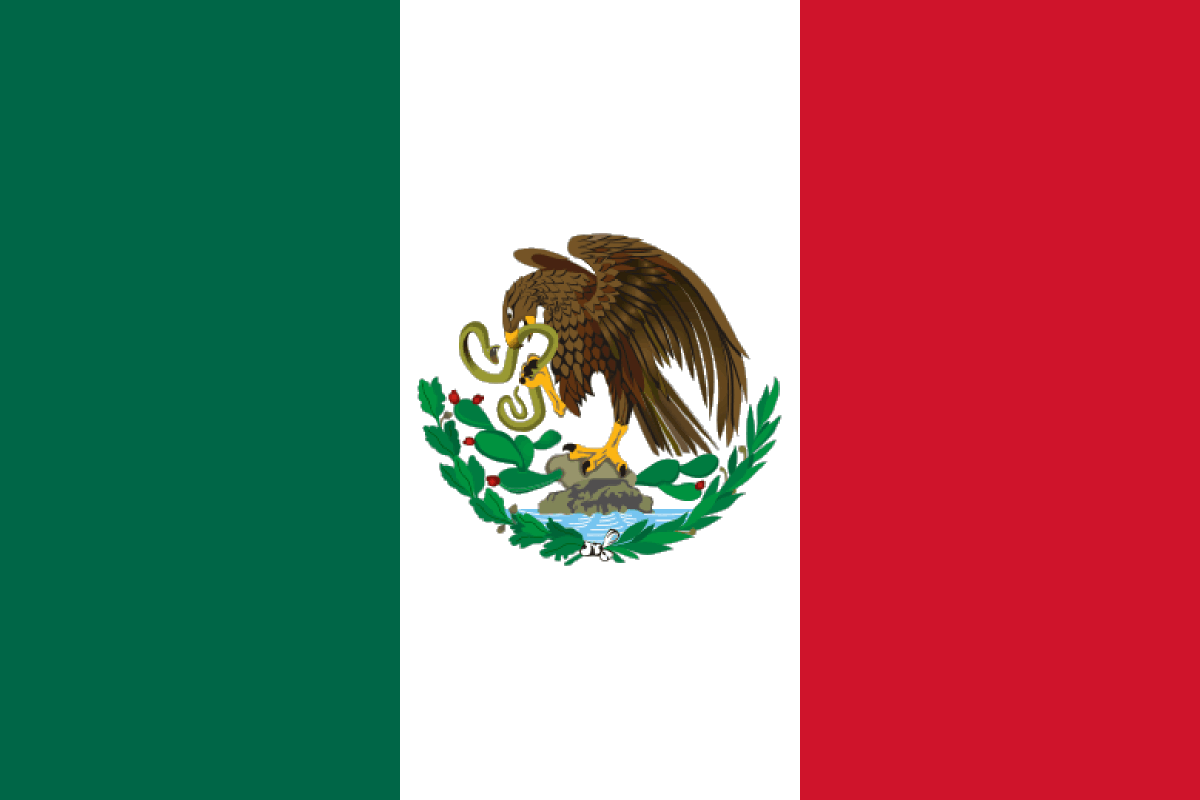 Mexico
Rate: $8-$18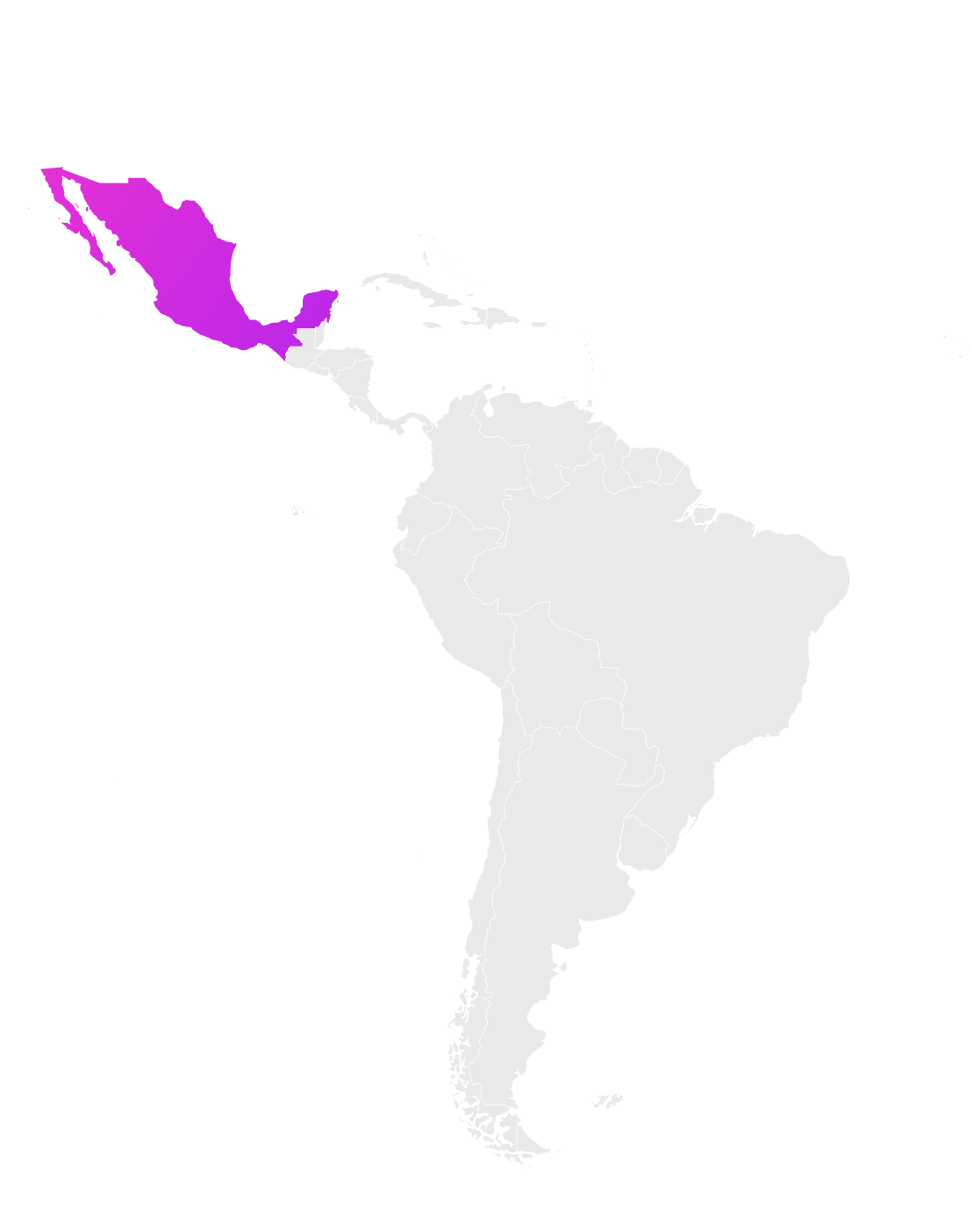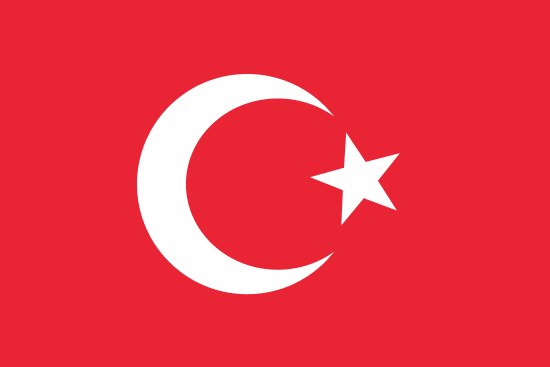 TURKEY
Rate: $8-$15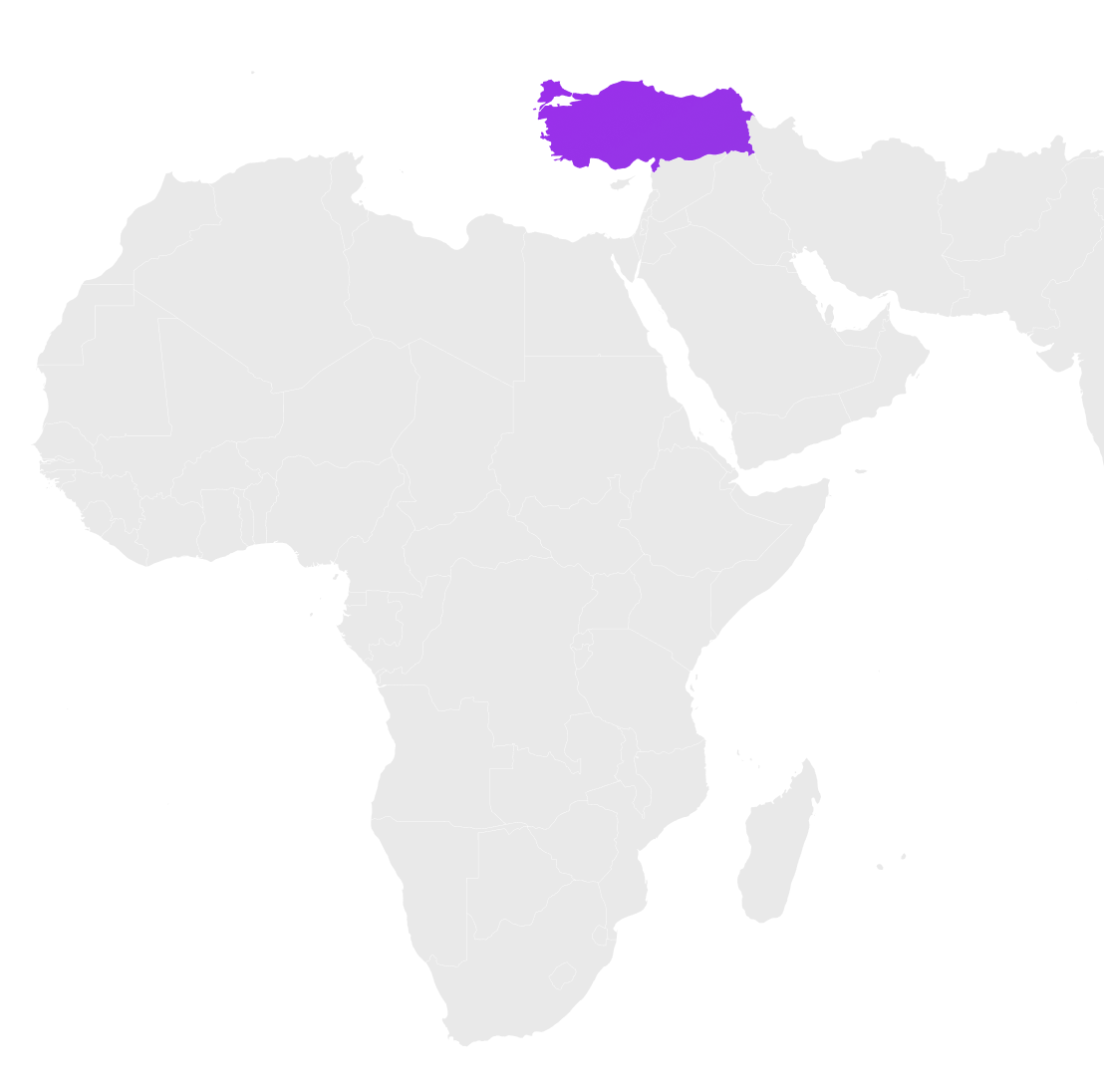 Thailand
Rate: $22-$35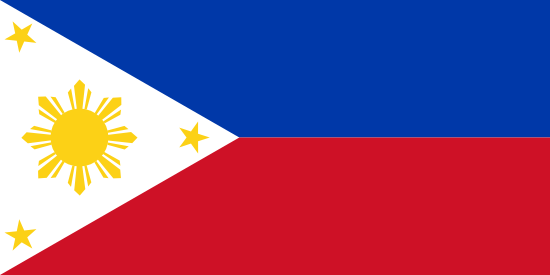 Philippines
Rate: $12-$15

Indonesia
Rate: $13-$26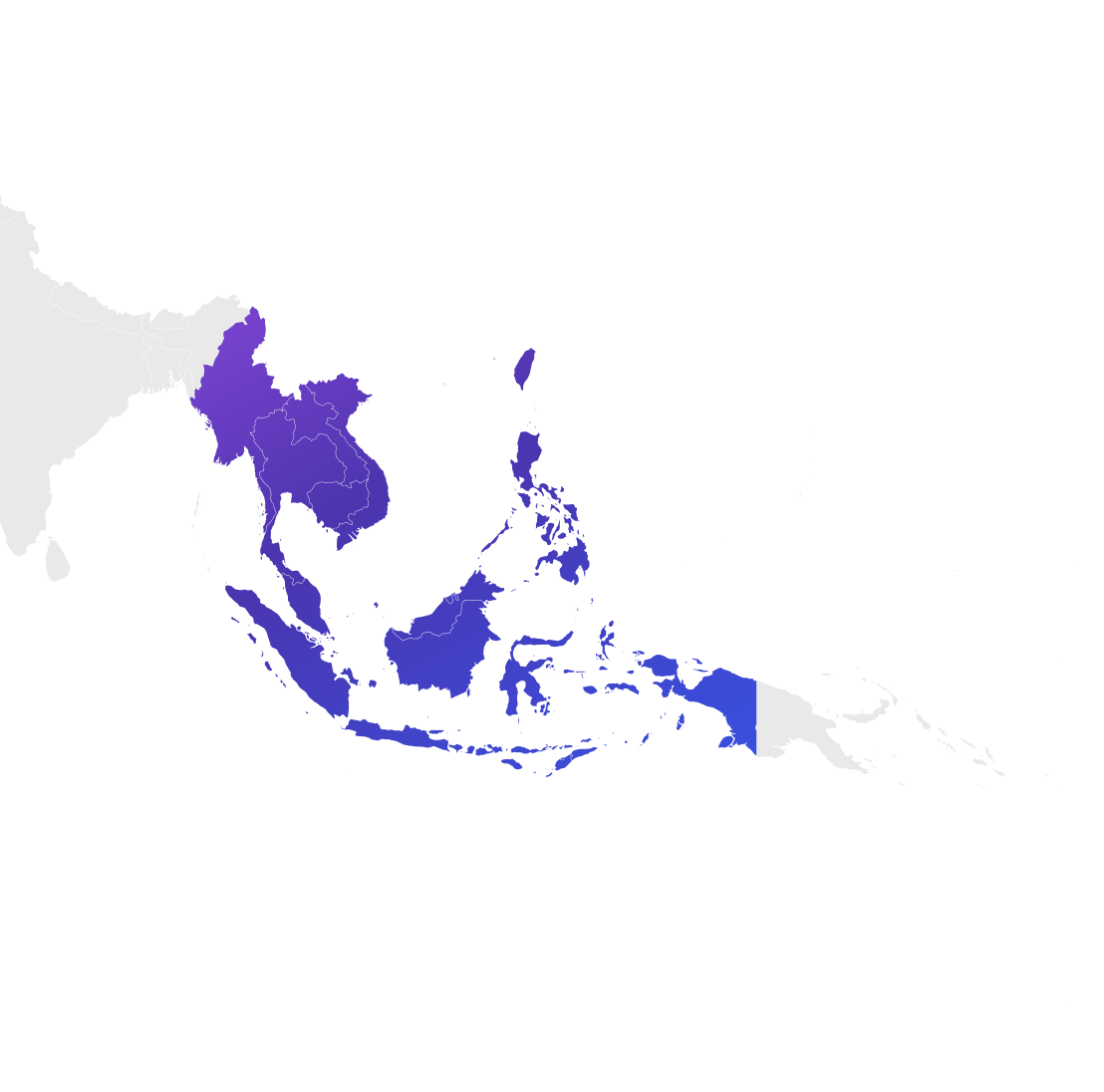 Thailand
Rate: $22-$35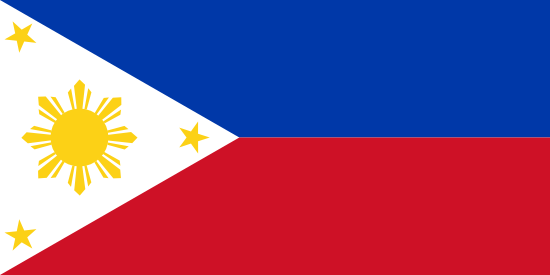 Philippines
Rate: $12-$15

Indonesia
Rate: $13-$26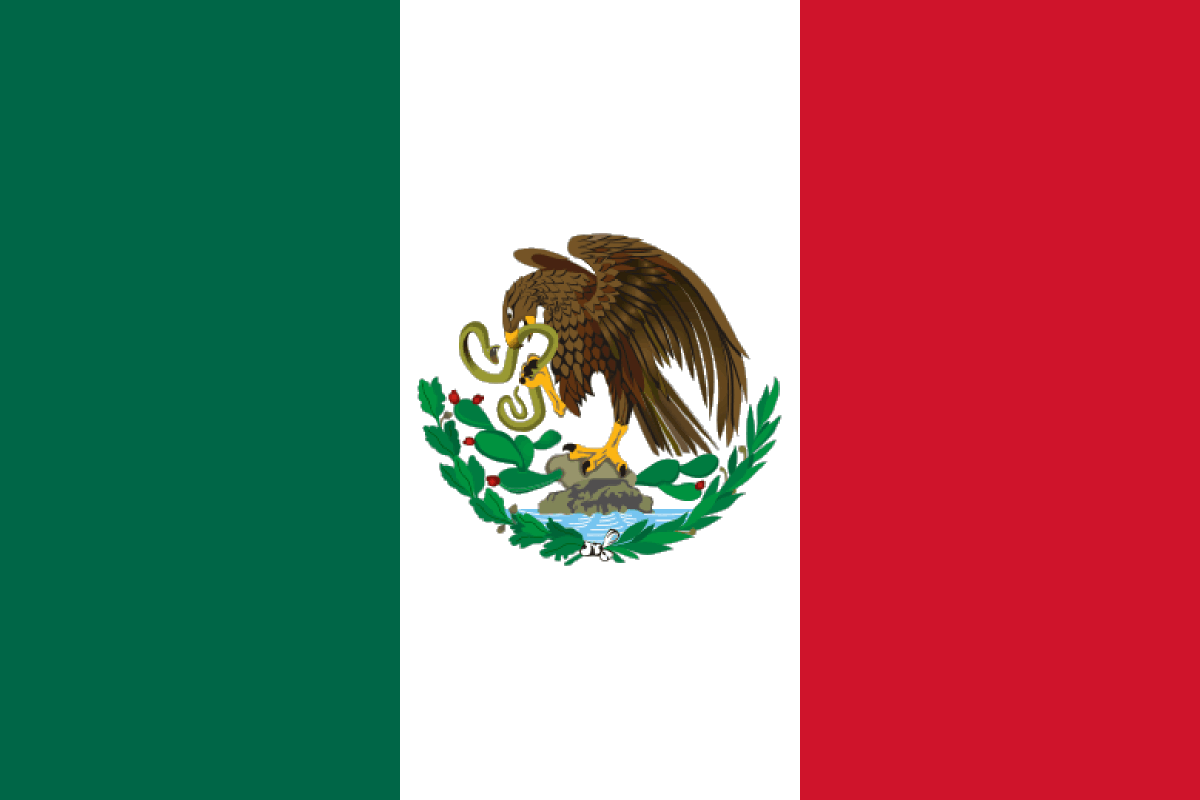 Mexico
Rate: $8-$18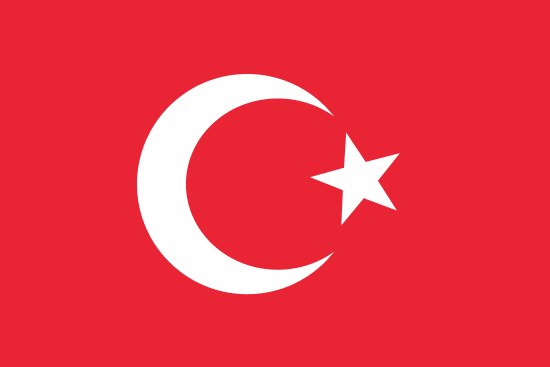 TURKEY
Rate: $8-$15 Why we?
We have our own offers
in the Asian and Latin American regions
We are expanding our partnerships in the world, at the moment we have our own offers in the Southeast Asia and Mexico.
High payouts for the lead!
We work only with both our own offers and offers from direct advertisers!
We offer high
bets
Additionally, we undertake all expenses regarding to the offers' buyout.
Superior support
We are always ready to help with traffic management and respond even on weekends.
Stable payments twice a week.
Payment via Wire, Capitalist, Payoneer. And most importantly, we are loyal, write us your proposal for a payment method, and we are ready to discuss it
Let's discuss personalized
rates and offers
Feel free to send us your message, idea or proposal - let's have a business dialog through which we will teilor best rates and offers.
Say about us

Shoerman
(defo.cc participiant)
Very professional team! These guys complete each lead without exception. Fast payments and high approve - all this allows you to focus on attracting customers, and the rest of the questions the guys will take on.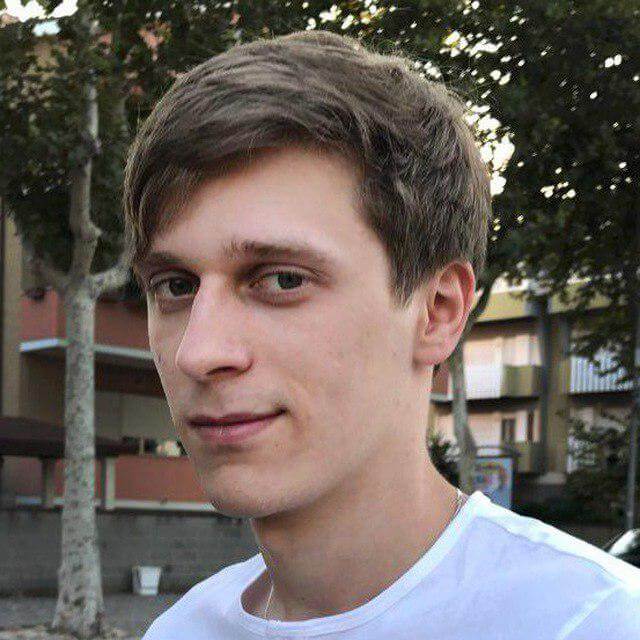 Alexander
(defo.cc & cpa.club participiant)
At the moment, the affiliate program is not large, but this is its advantage, especially in the direction of GEO Asia because they care about every webmaster. Good rates and a great approve gave us the opportunity to work with geos new to us, just like Thailand. When someone asks me where to work on the Thailand offers, I advise only this affiliate program as I am sure of it.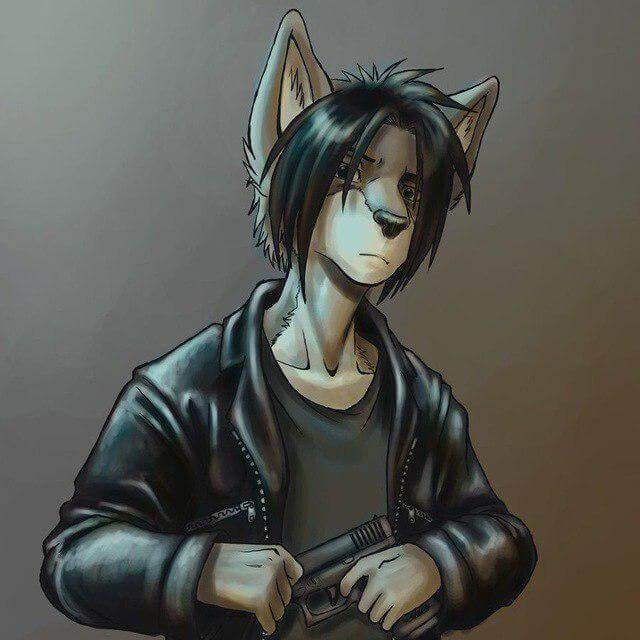 Oleg Z
(defo.cc & cpa.club participiant)
Weekly payments via ePayments, stable approval rates, trustworthy people who now the business behind the network, seamless API integration. Relatively new product brands, so there are no 100 other affiliates running the same offer as you and therefore you have pretty high conversion rates. I think that is the best affiliate network if you're looking for Thai COD offers.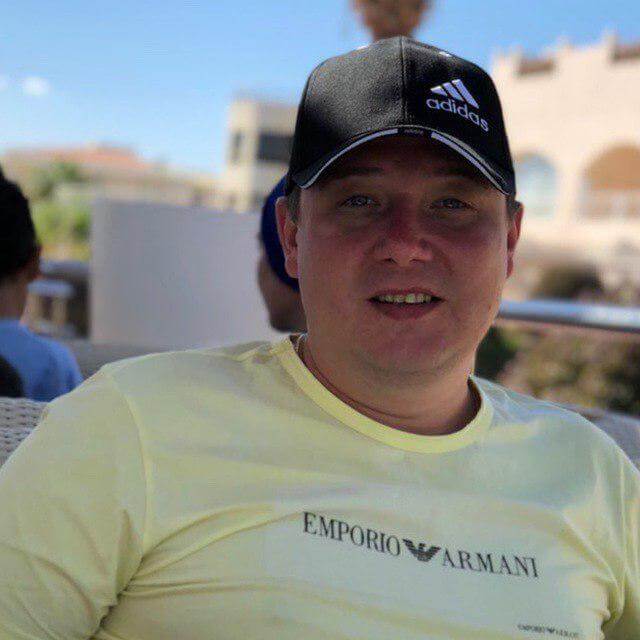 Dmitriy
(defo.cc & cpa.club participiant)
Have been working with affiliate network for over a 6 months. So far so good. Never had any confusing issues. Approval rate has been kept high. No unexpected "trash" and "non-valid" columns. Highly recommend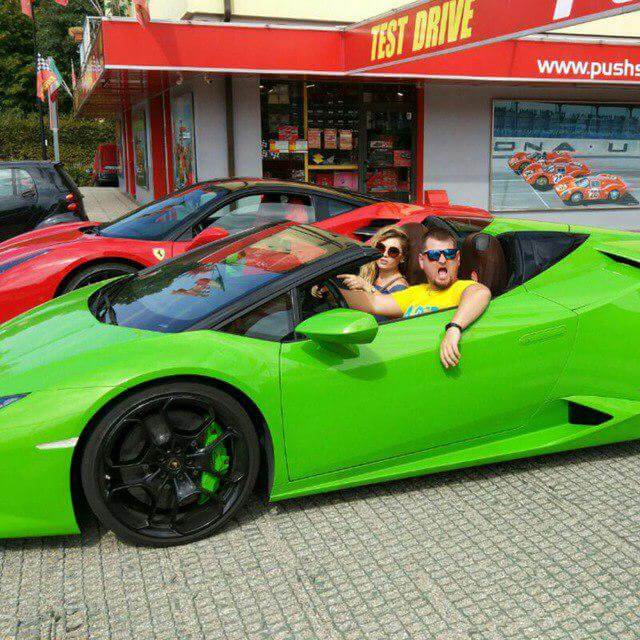 cpa.cash
I work with guys literally from the very opening, this is a rare case when in one partner converges: excellent conditions on the offer, fire approve and superfrendly support. Excellent pay schedule NET7, and with good volume at least 2 times a day. Bets are readily discussed, so working becomes even more pleasant. I wish the guys great success in all their endeavors and remember that any partnership should be win-win. My opinion, if nutra in Asia, then only with WhoCPA.